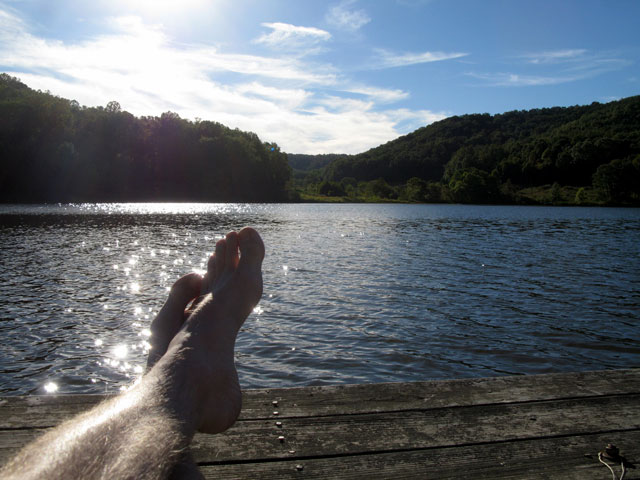 Fish Club Application PDF 2020
Our property includes 38 acres of a 40-acre lake stocked with bass, catfish, and crappy. To fish it, just join our club but filling out the application (link above) and sending it with a check for the annual fee to Haley — address in the form, (606) 748-2320 for questions.
Lakeside property for sale! We are looking for buyers for a 20 acre parcel of land between the lake and Big Run Road. This does not and will not affect fishing club access. You can fish all of the same areas on the lake as you always have.