Lakeside Lot for Sale
Sale Pending!
We are selling 14-acres of lakeside farmland adjacent to our own. The land includes
A newly renovated house with a lovely back porch facing the lake
A 9-stall horse barn with a tack room and lots of space
Irrigated fields, small pond, fenced areas
An adjacent Christmas Tree farm that has been a fixture in the community for 3 decades
The land could be perfect for a compact market farm. Interested buyers should contact Tara Loyd, 859-797-0919, taraloyd@hotmail.com.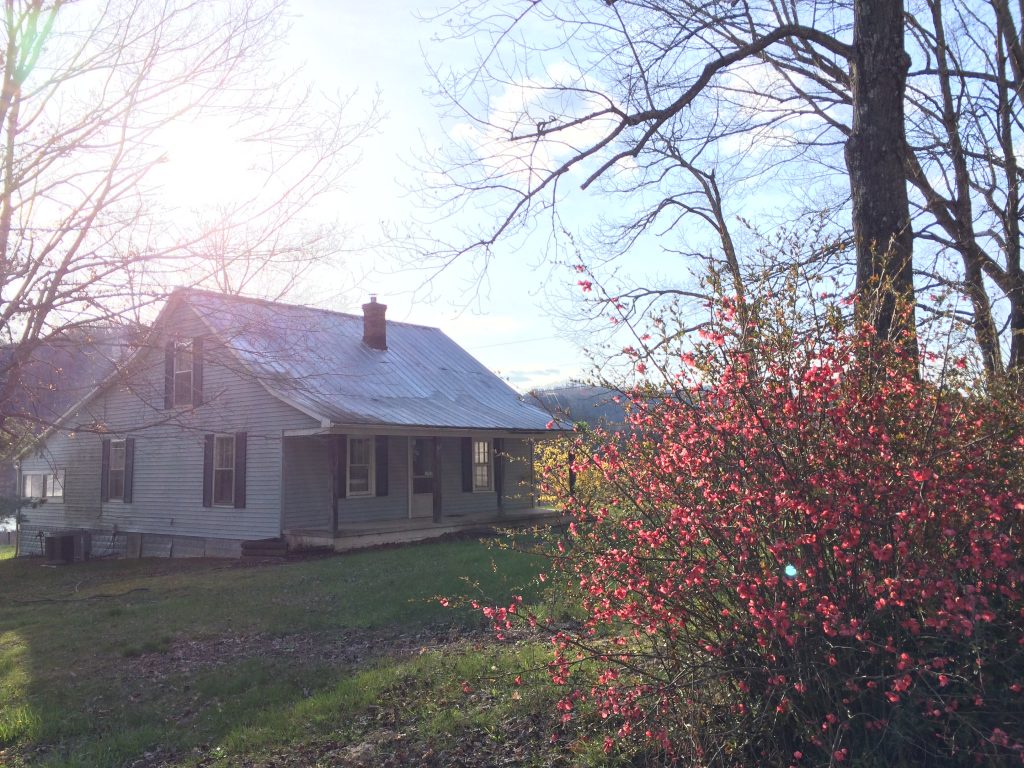 The house on the parcel of property for sale (renovated since this photo).