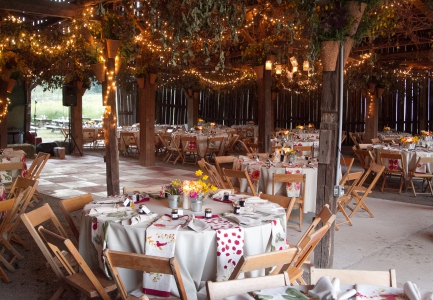 Weddings
Hutton-Loyd is a vast and beautiful setting for all kinds of events. We are currently working on a contract with Charlene and Jimmy Hall to manage our events and weddings. If you are interested in hosting an event on our farm, please contact Charlene at 606-748-3853.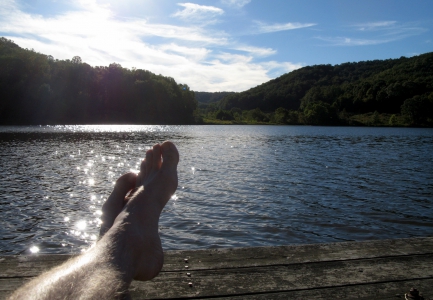 Rentals
For smaller events, consider renting our house or log cabin. Contact Haley Frazier 606-748-2320 for pricing and to get started planning your event!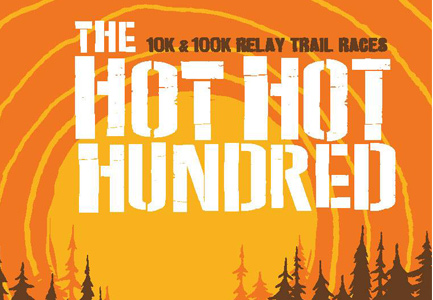 Hot Hot Hundred
Check out the annual Hot Hot Hundred relay trail race held at Hutton-Lloyd!