Every holiday season, we open our gate for families to come spend a day on the farm finding and cutting their own Christmas tree. The quality time with loved ones walking the fields, snapping photos, and cutting a tree has kept some families returning to our farm for generations.
2022 Season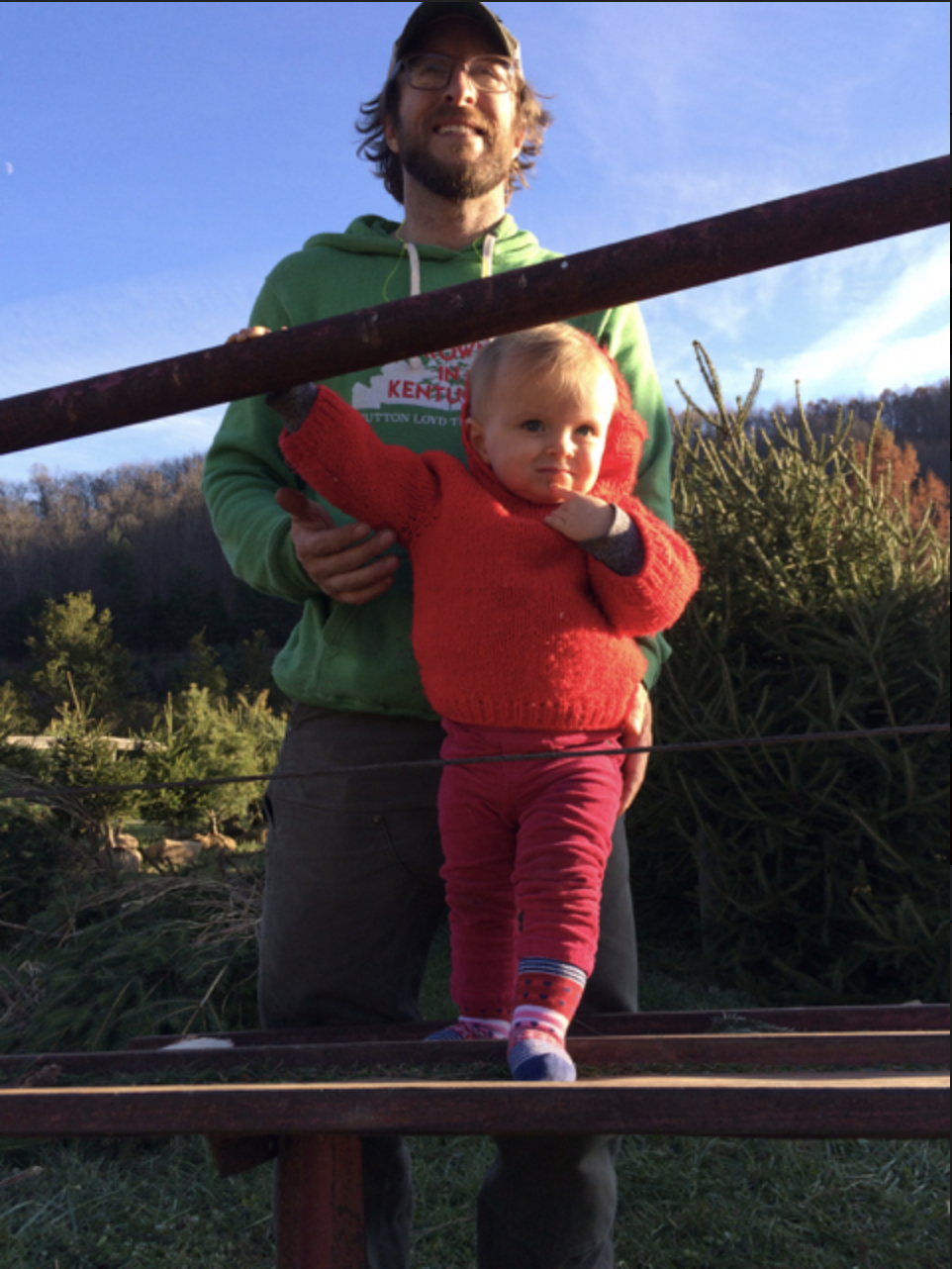 Welcome back to all the families continuing their Christmas tree cutting tradition! Map apps have started to mess up the roads around us, so please follow our written directions. This year hot chocolate, s'mores, and wreaths and garland are back! We will not have any dug (root ball) trees this year, sorry!
Open Dates and Hours
– 10-5, Black Friday, 11/25
– 10-5, Sat & Sun, 11/26 & 11/27
– 10-5, Sat & Sun, 12/3 & 12/4
– 10-5, Sat & Sun, 12/10 & 12/11
Prices
Long needle trees: $8/ft
Short needle trees: $10/ft
Detail oriented? You can find some old pages we wrote with a ton more information on trees here.